Crest of the Wave
Home
:
Media Production
: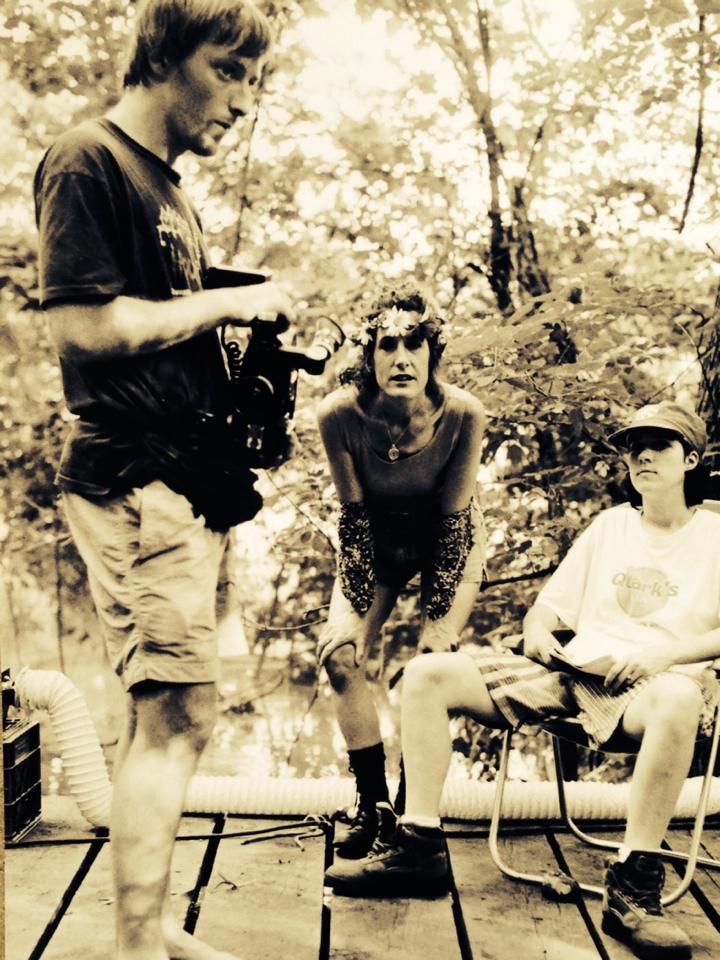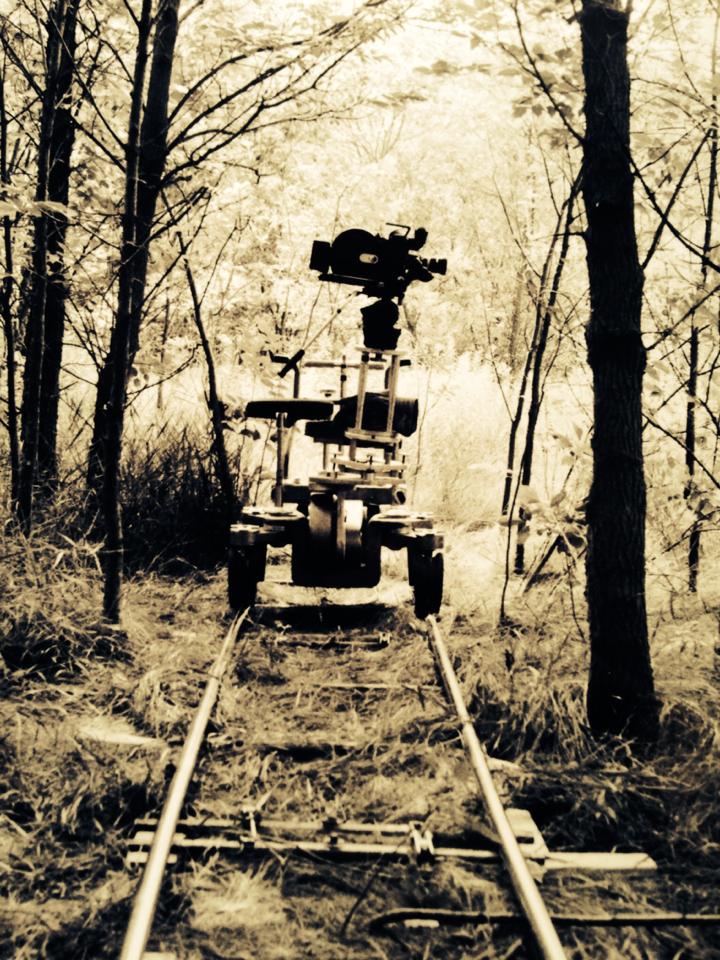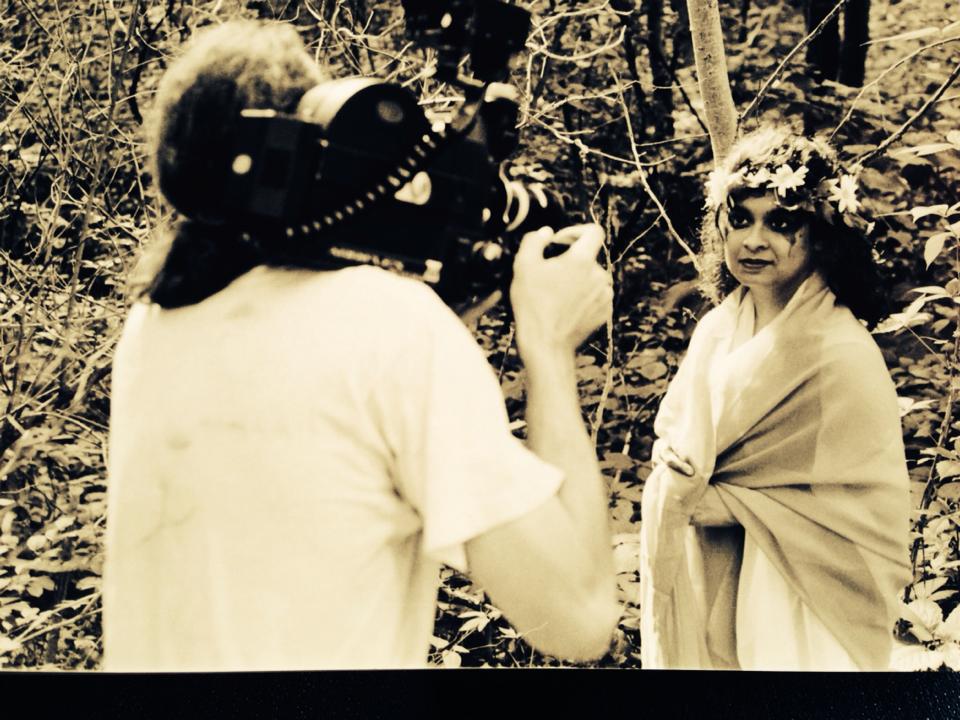 Crest of the Wave.
Short narrative film (5 minutes).
Format: 16mm film.
The film is currently in post-production.
Crest of the Wave is a short film based on the poem "Night-Women Talking" by Anastasia Faunce. The five minute, black and white film takes it theme from the poem which was written by Faunce during her residency at Norcroft, a all-women writers' retreat in northern Minnesota.
The story is a positive and upbeat montage of three scenes that celebrate the significant life enriching, life sustaining tradition of shared knowledge, intuition and experience that exists between women.
The film was directed by Jennifer Hays with cinematography by Chris Macgowan. The short film was produced in Bloomington, Mendota Heights and Saint Paul, Minnesota.
Production Details