MS 150 Documentary
Home
:
Media Production
: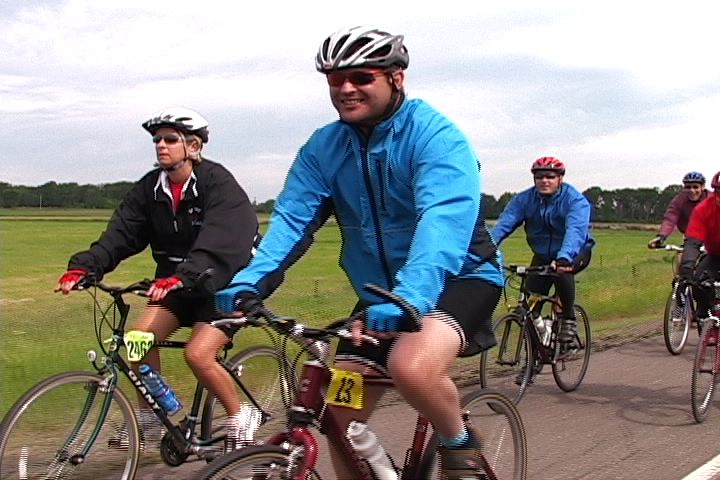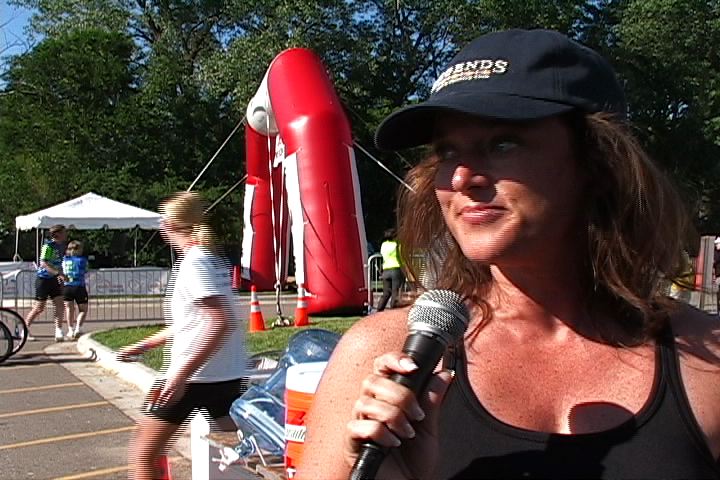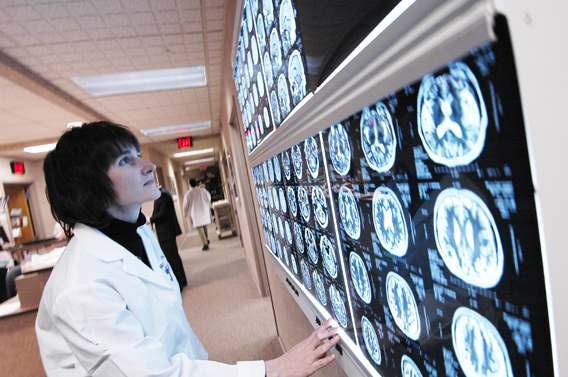 MS 150 Documentary.
Feature length documentary video.
Format: MiniDV
The production is currently on hold.
The MS 150 Moving Violations Documentary will follow Rick and Sue Ebner, their family and the Moving Violations Team in the 2006 MS 150. The scope and context of the documentary is currently being developed.
Rick Ebner rode in his first MS 150 in 1986 and has participated in the ride 15 times since then. Rick was diagnosed with Multiple Sclerosis in 1998. The Moving Violations team was formed in 2000.
Production Details
News
An unforgettable ride. An unbeatable destination. A world free of MS.
Thank you riders for participating in Bike MS: Larkin Hoffman MS 150 Ride 2009. This year more than 3,200 riders pledged to raise $2.6 million by participating in Bike MS June 12 to 14. Your pledges and support help raise awareness, fund vital MS research and support programs and services for people living with MS right here in Minnesota and western Wisconsin. http://bikemnm.nationalmssociety.org
Genetic Study Confirms the Immune Systemís Role in Narcolepsy
For release: Sunday, May 03, 2009
Scientists funded by the National Institutes of Health have identified a gene associated with narcolepsy, a disorder that causes disabling daytime sleepiness, sleep attacks, irresistible bouts of sleep that can strike at any time, and disturbed sleep at night. The gene has a known role in the immune system, which strongly suggests that autoimmunity, in which the immune system turns against the body's own tissues, plays an important role in the disorder.
"The link between narcolepsy and autoimmunity was proposed decades ago, but efforts to verify it have failed repeatedly. Current findings leave little doubt that autoimmunity plays a role," says Merrill Mitler, Ph.D., a program director with the National Institute of Neurological Disorders and Stroke (NINDS). The study was funded principally by NINDS, with additional support from the National Institute of Mental Health (NIMH), the National Heart, Lung and Blood Institute (NHLBI), and the National Institute of Allergy and Infectious Diseases (NIAID), all components of NIH. Read More