MS 150 Documentary Research
Home
:
Media Production
:
MS 150 Documentary
: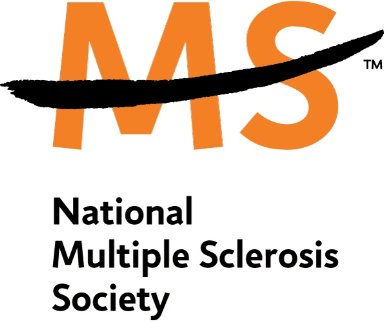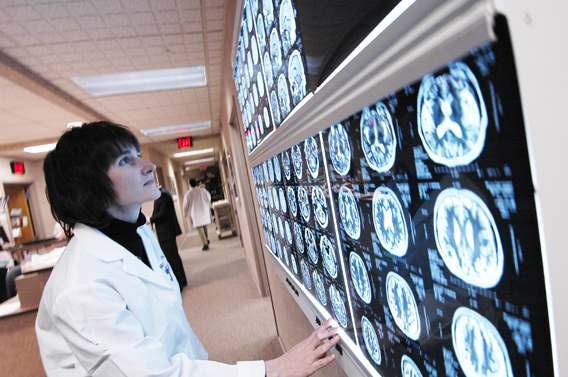 The MS 150 Moving Violations Documentary will follow Rick and Sue Ebner, their family and the Moving Violations Team in the 2006 MS 150. The scope and context of the documentary is currently being developed. The completed documentary is scheduled for release in February 2007.
Rick Ebner rode in his first MS 150 in 1986 and has participated in the ride 15 times since then. Rick was diagnosed with Multiple Sclerosis in 1998. The Moving Violations team was formed in 2000.
Multiple Sclerosis is a chronic, often disabling disease of the central nervous system that generally strikes people between the ages of 20 and 50. Symptoms can range from numbness in the limbs to paralysis or loss of vision. The progress, severity, and specific symptoms of MS in any one person cannot yet be predicted, but advances in research and treatments are giving hope to those affected by the disease. For more information visit the National MS Society.
The 27th annual MS 150 Bike Tour presented by GMAC-RFC took cyclists from Proctor to the Twin Cities on beautiful state trails and roads with an overnight at Grand Casino Hinckley. Participants raised approximately $2 million to support MS research and enable the many programs offered by the National MS Society for people affected by MS.