Rice Park
Home
:
Media Production
: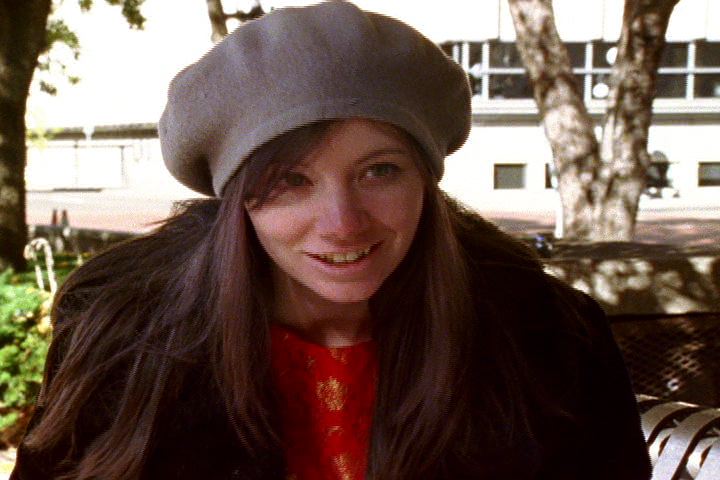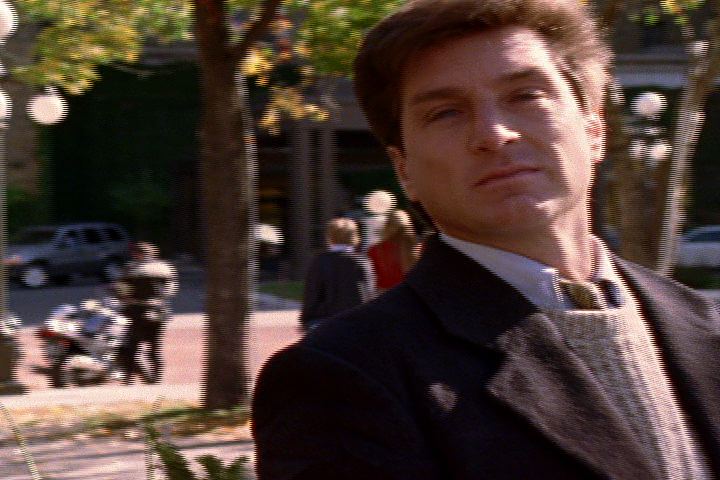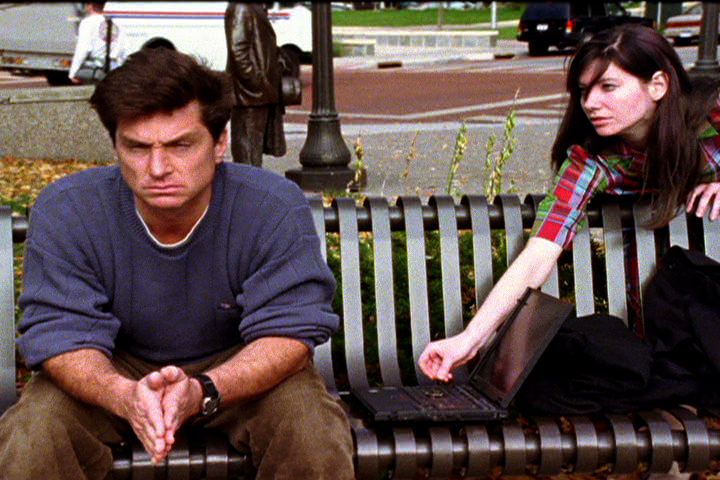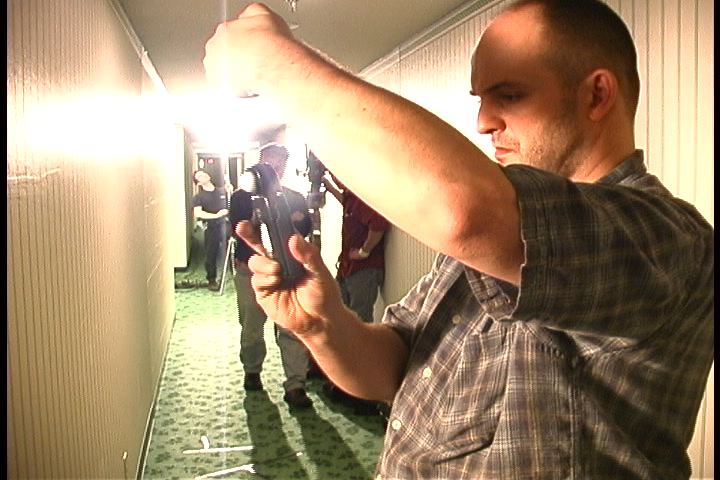 Rice Park.
Short narrative film (5-10 minutes).
Format: 16mm film.
The film is currently in post-production.
A love story between Victor and Cynthia. Victor is an executive that travels to Saint Paul on a regular basis. Victor is a passionate, kind and lonely man, He spends his evenings sitting in the historic Rice Park watching the people. One evening he meets eyes with Cynthia.
Cynthia is an artist living and working in Saint Paul. Cynthia is a strong, independent, empowered woman. She comes to Rice Park to be with people. Their passionate and erotic love affair grows in different directions until a cold and bitter end.
Production Details