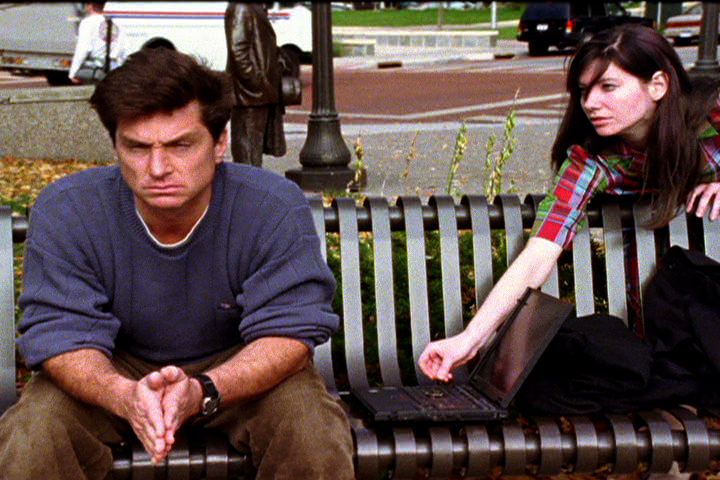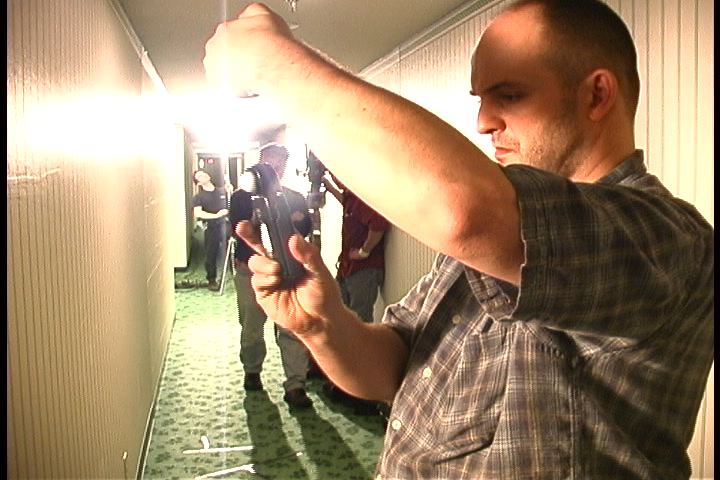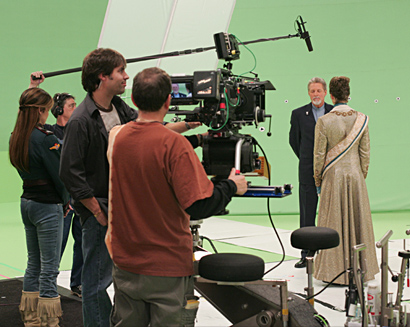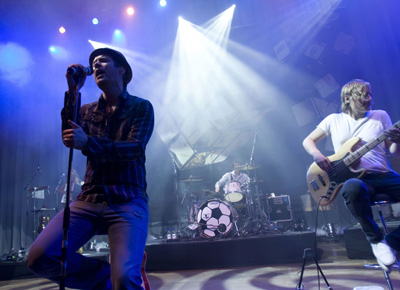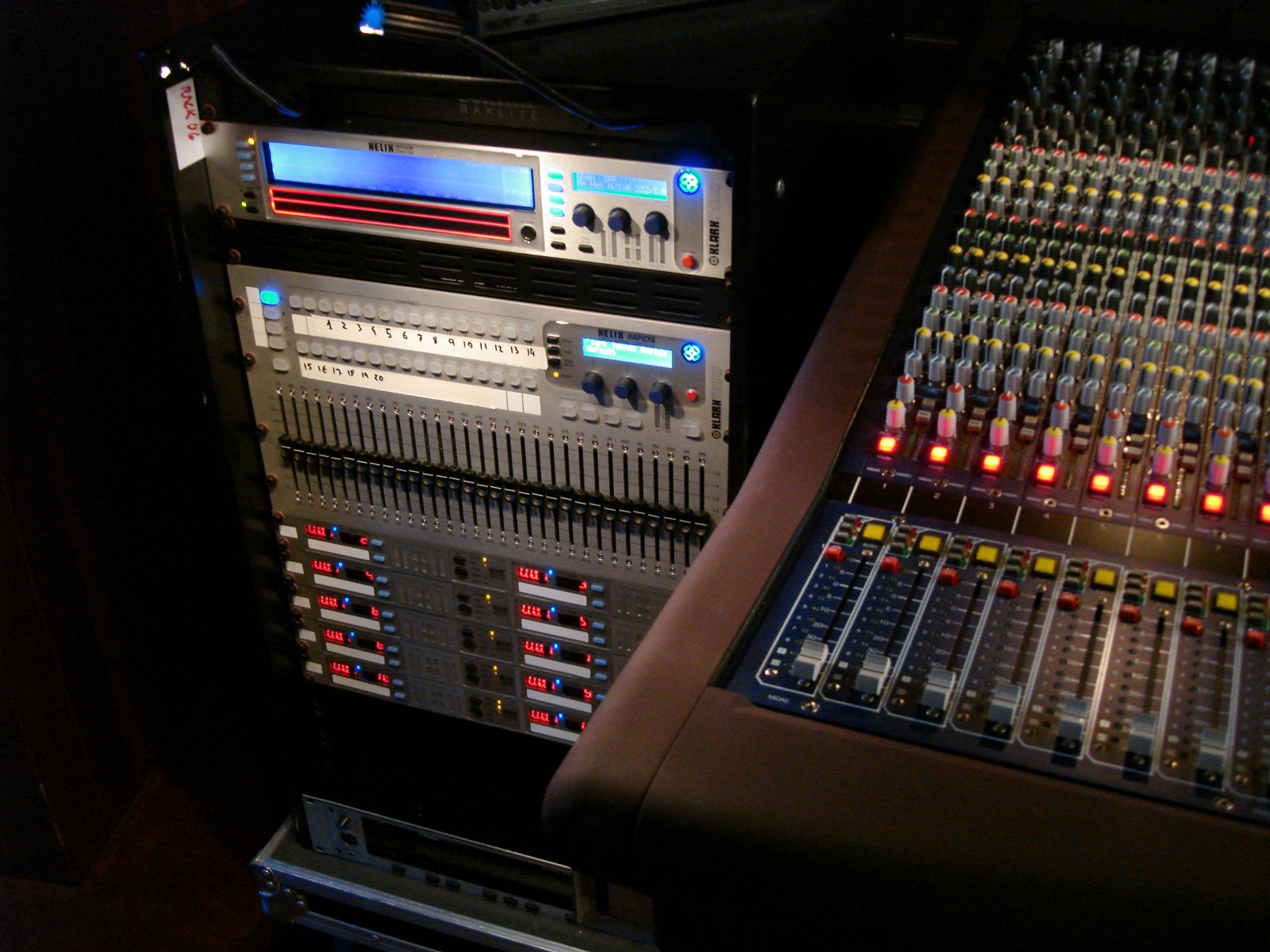 Home
Home
:
Media Production for Film, Television, Internet and Stage.
Producer
Director
Camera
Crew
Overview
Chris Macgowan and Macgowan Productions produce independent media and provide media services to film, television, internet, stage and event markets. Don't hesitate to contact us to talk about your project.
We have a strong understanding of media production from pre-production, production through post-production. These skills coupled with a unique creative approach, leadership, strong communication and organization skills will make Chris Macgowan an valuable asset to your team.
Media Bio
Featured Links
News
21 Jan 2013, Minneapolis, Minnesota
Completed post-production for Margaret A. Cargill Philanthropies Investment Forum 2012. The project included editing and DVD production of the four DVD set.
10 Dec 2012, Minneapolis, Minnesota
Assisting Jim Tittle, Director of Photography with Nice Pictures on various productions supporting clients BrandSpeak, Think Creative Media Works and Xcel Energy. Assisted with camera, lighting and production sound.
14 Dec 2011, Minneapolis, Minnesota
Jennifer Hays, Chris Macgowan and the kids return to Minneapolis, Minnesota. We spent three years in Berlin, Germany. I wonderful experience with many stories that are not in the scope of this venue :-) While in Berlin we had the opportunity to work on a number of media projects. We assisted Patrick Rupprecht, Director of Photography with projects for High 5 Media. We wrote the Dialogbuch (Dubbing Script) for "Hepzibah - Sie holt dich im Schlaf", a dramatic feature film, written by David Tully and directed by Robert Sigl, an UFA Fernsehproduktion GmbH.
04 Jul 2008, Berlin, Germany
Chris Macgowan, Jennifer Hays and thier family have picked up roots and moved from Saint Paul, Minnsota to Berlin, Germany. Chris and Jennifer are both working on independent projects in film and software.
From May 1990 until June 1992 Chris participanted in an exchange program with the Carl Duisberg Gesellschaft. During this time he lived in Berlin and worked for Siemens AG. With the events surrounding German Reunification, living in Berlin was an exceptional experience.
Living in East Berlin during this time, Chris was introduced to the diversity of the people, the rich culture and history of the entire city. Having made some good friends in Berlin, Jennifer and Chris have always planned to return to Berlin.
While living in Berlin Chris worked on his first film 'Nachts Schreien Die Katzen' (A Cat Screams In The Night), directed by Kerstin Bastian.
Chris and Jennifer are researching a script based on the relationship between Volker and Chris. Chris and Volker met in East Berlin in 1990.
Server Messages
This site is new and under construction.
Some of the content was moved from the www.macgowan.com site and the associated archive site.
If you navagate to the archive links you will find many links to return home may be broken. Good luck and have a nice day!
Translation of original English Text to German Text was aided with Babelfish and Google Translate and my friend Hans. Please excuse any failures.